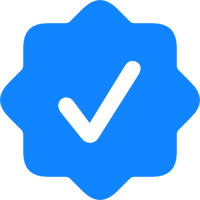 Get Artist Verified on Sonar
Add your Sonar Profile to your Artist Page with a Sonar Artist Verification. Build a stronger connection with your fans by allowing them to follow you on Sonar and see what you're listening to.
Send us an email and we will get back to you as soon as possible.